Bill Meridian began to study astrology in 1972 as he entered Wall Street after he received his MBA at NYU. He trained as a bioenergetic therapist with Dr. John Pierrakos in NYC for 7 years. Bill began applying computers to financial astrology in 1983 eventually designing the AstroAnalyst. He contributed the efficiency test, first-trade charts, composite cycles and other useful tools to the Market Trader and Timing Solutions programs.
Bill has authored three books:
Planetary Stock Trading,
Planetary Economic Forecasting, and
Predictive Power of Eclipse Paths.
His Cycles Research service has been ranked number one in stock, bond and gold market timing by Timer Digest. His CRportfolio has been highly ranked by Hulbert. He has written Dell Horoscope?s mundane astrology column since 1990. Bill is a member of the Austrian futurist society, The KENOS Circle. He currently provides investment management and strategy for institutions.
1. Introduction to AstroApp Financial Edition
2. Planetary stock trading is now in the cloud
3. Case study on using multiple First Trade horoscopes
4. CSCO and IBM: Repeated Hits case study
5. Academic Evidence of Lunar Effect on Stocks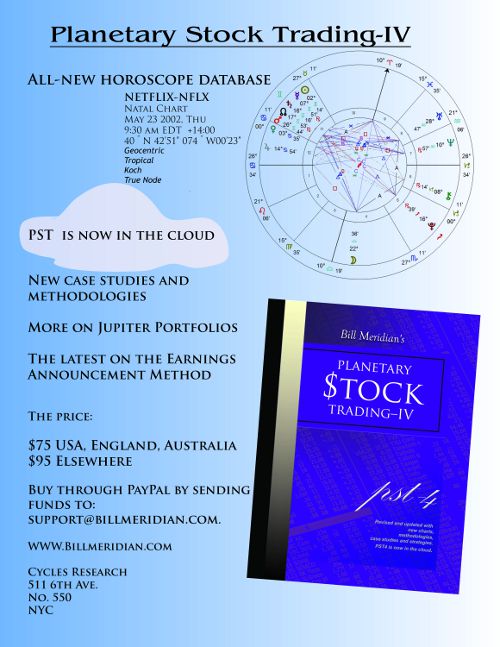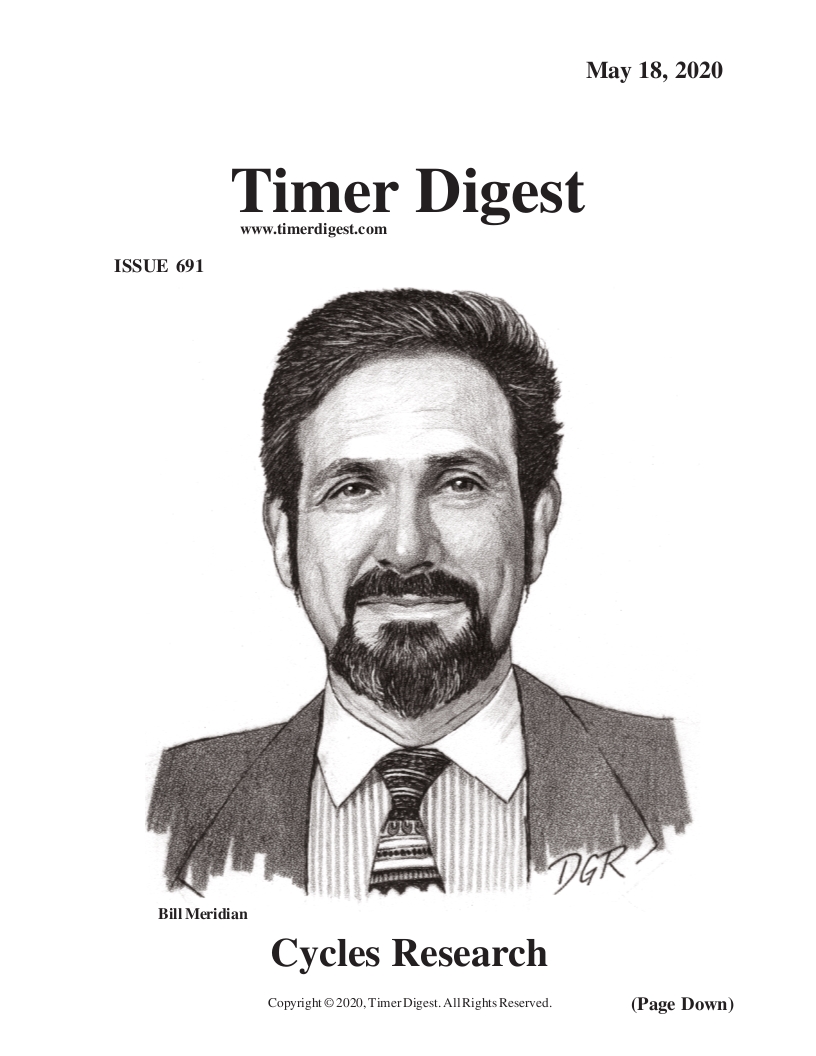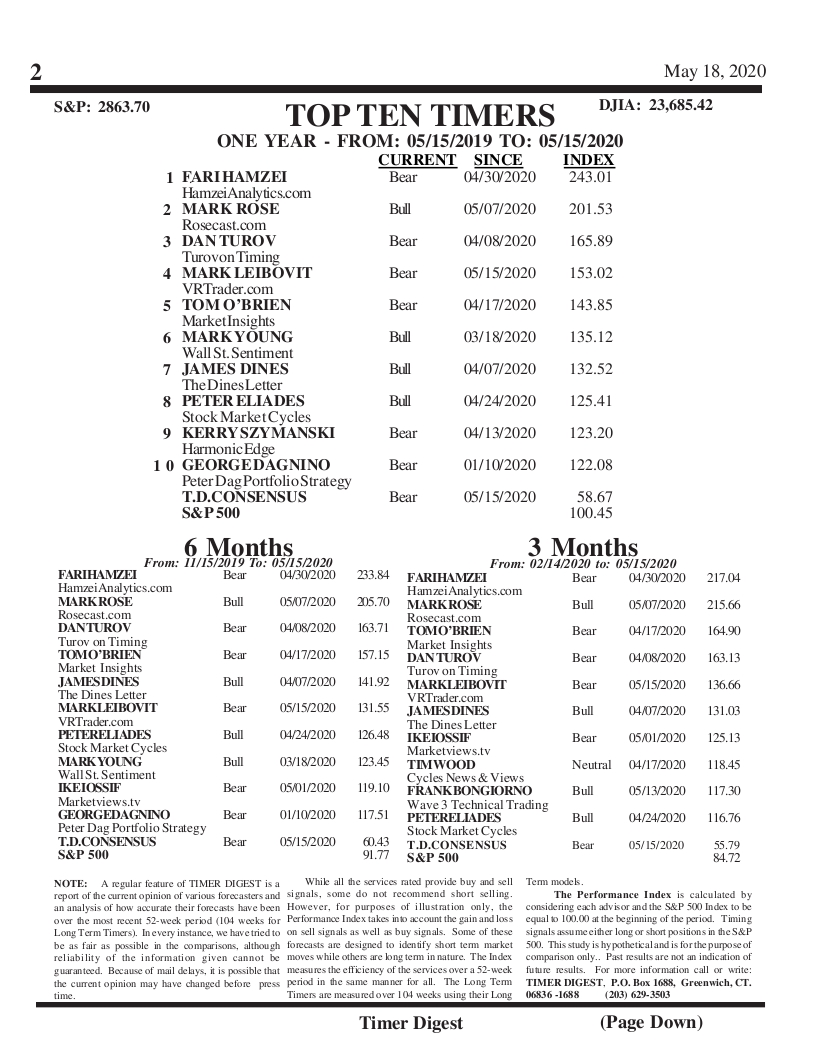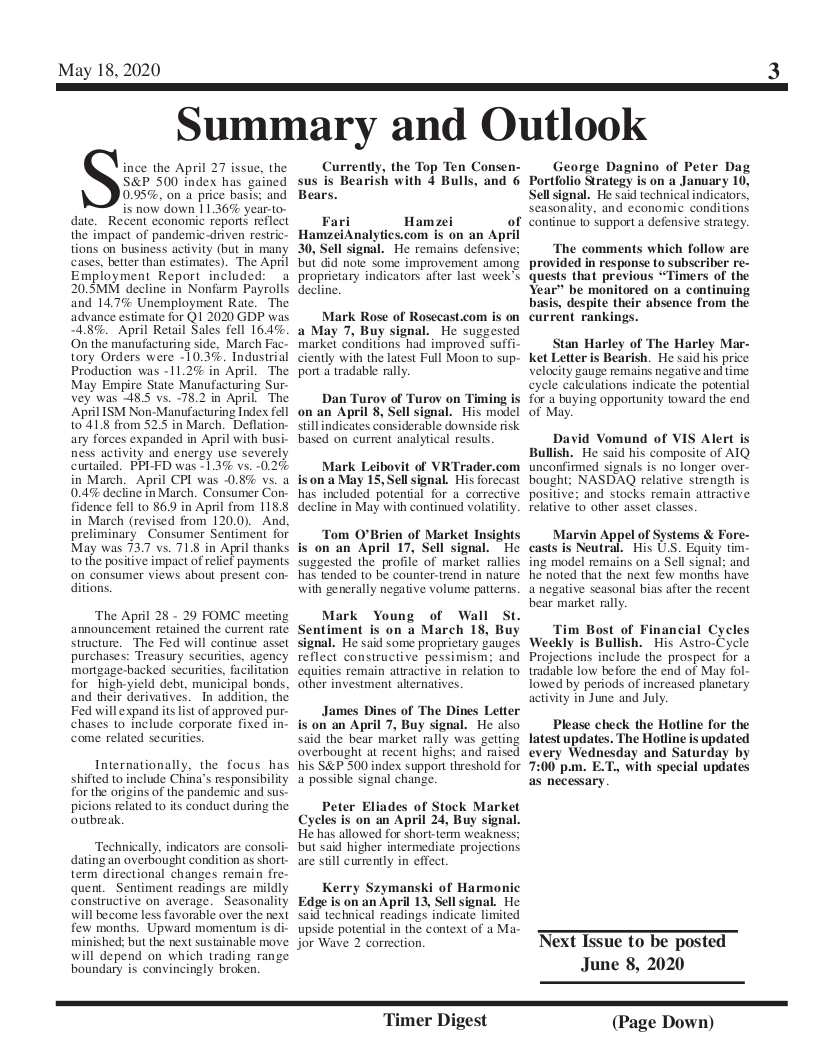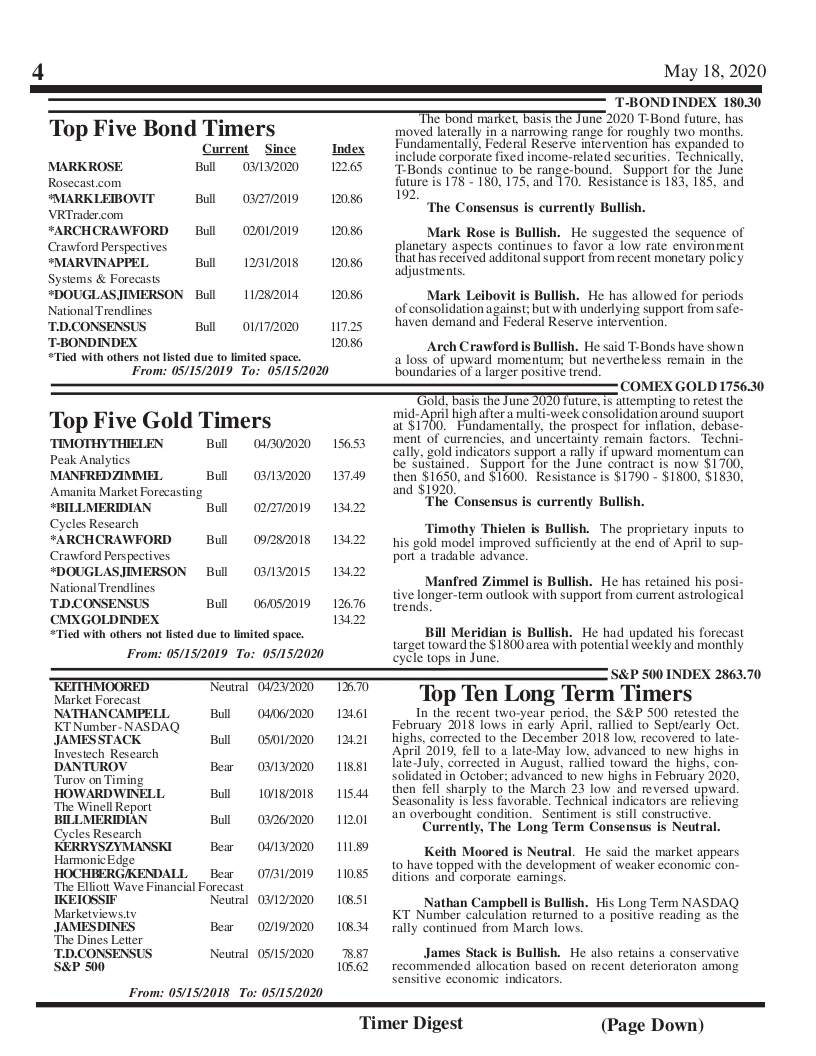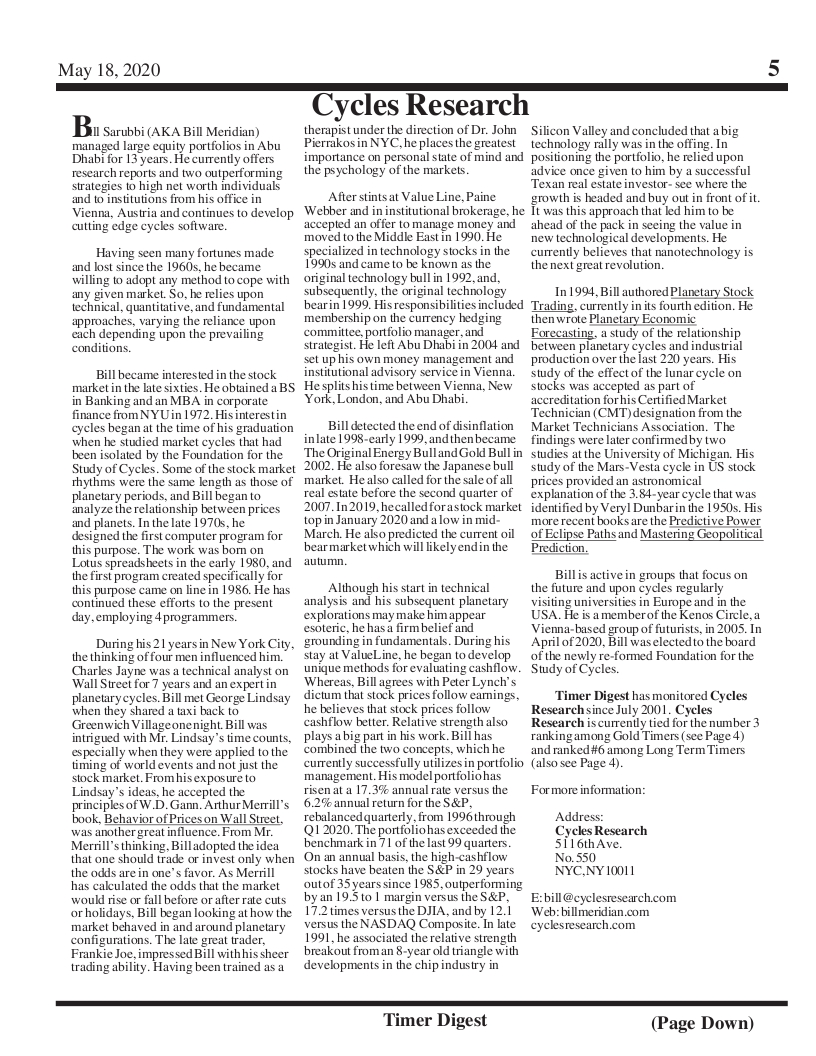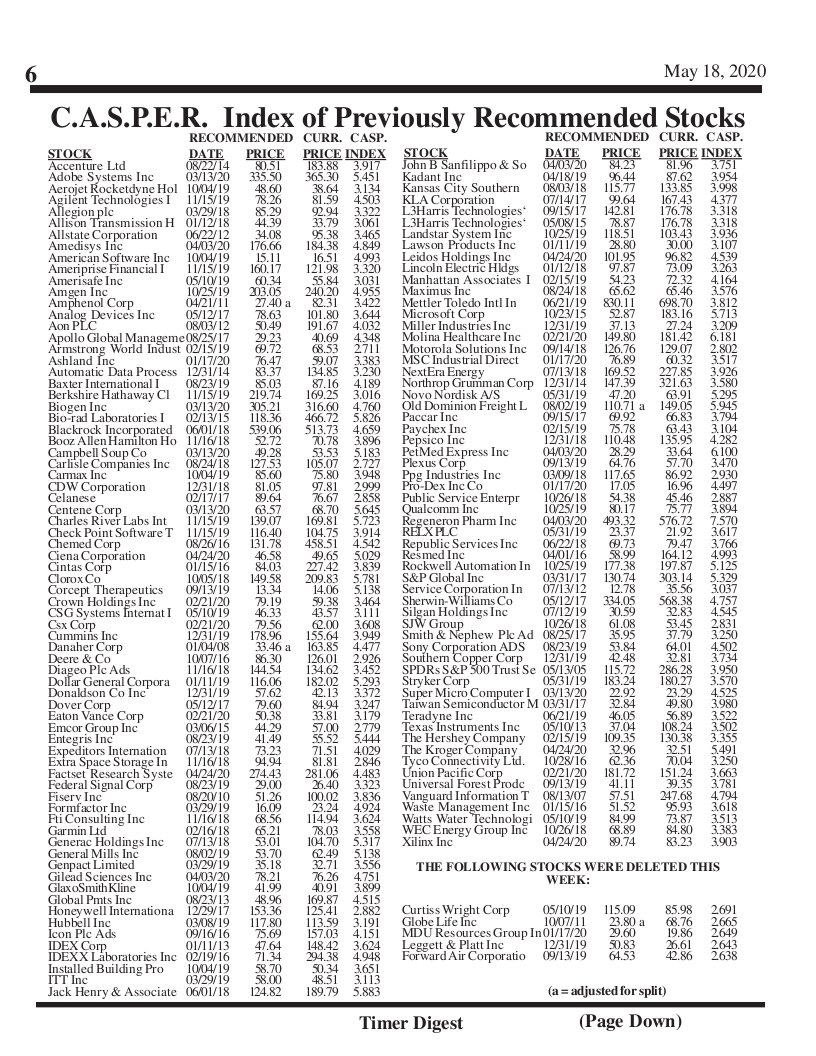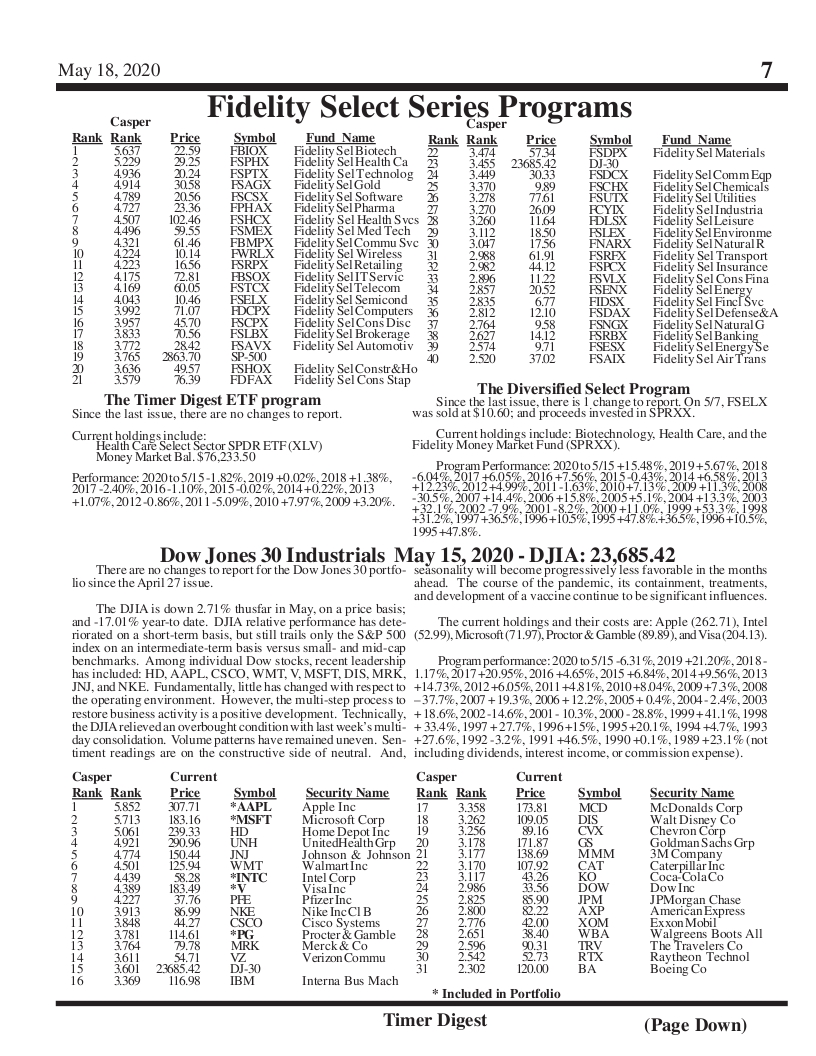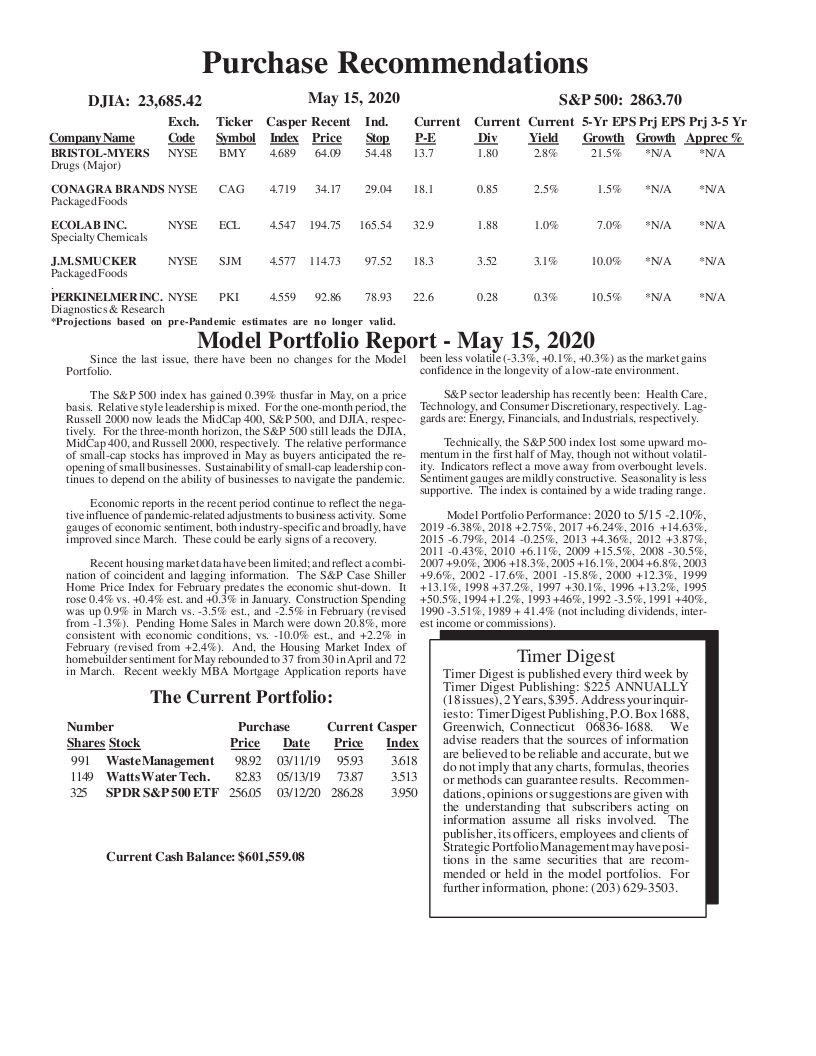 Bill will be speaking at the on line conference for the new Foundation for the Study of Cycles on June 24th, 2020.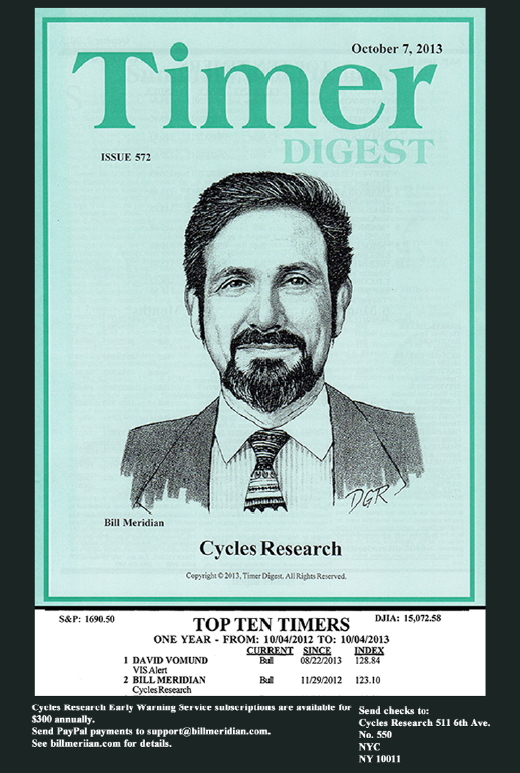 1-23 LAR Interview Bill Meridian
 You can find more about Bill Meridian on his site: billmeridian.com.